The Financial Education Unit provides direct face-to-face service to our members and assists them in setting and attaining financial goals and achieving economic stability.
The Unit provides confidential, individual assistance to members in financial difficulty and will develop a financial plan tailor-made to each individual's needs.
Someone you could talk to about your financial situation.
Reliable and unbiased help in clarifying an issue, resolving a problem, or pursuing some goal.
Assistance with identifying options, assessing alternatives, making decisions, developing strategies and planning actions.
Guidance to develop a plan for spending, bill paying and saving that systematically reduces debt.
This is what our financial education program is all about.
Personal


The Financial Education Unit works with members to address their individual needs.
Confidential
No information regarding the specific content of a member's session is revealed without the member's permission.
Professional


Financial counsellors help clarify the ordeals that confront members so that these members can better help themselves address and resolve their challenges.
These sessions are by appointment only,
Monday through Friday between 8:30 am and 2:00 pm.
Call us at (246) 467-3425 or (246) 430-5213 to schedule your appointment.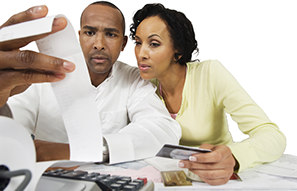 These are challenging times and we are here to help you.
Our specialized team will be on hand offering one-on-one financial consultations exclusively for members whose employment and income status has been adversely affected.
Apply Now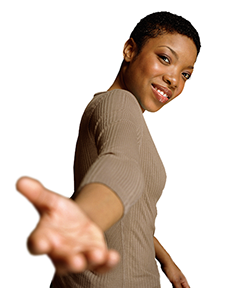 Call us: (246) 622-9000
Toll-free 1-866-800-6146
Fax: (246) 437-8745
E-mail: contact@bpwccul.bb

© Barbados Public Workers' Co-operative Credit Union Limited

The Financial Education Unit

Products and Services