TopUp & Go is the easy way to get credit on your mobile phone!


With TopUp & Go service from Barbados Public Workers' Co-operative Credit Union Limited you can top-up your prepaid phone using funds deducted directly from your credit union account.
TopUp & Go works with your existing mobile service provider. Credit is delivered to your phone within seconds.
• Top-up by text directly from your phone
• Top-up at the ATM at any BPWCCUL branch
Use your Co-Optima
ATM card to register now and get going!
Read the TopUp & Go Terms and Conditions of Use shown on the left — if you understand and accept these terms, continue on
Insert your Co-Optima card into the ATM and enter your PIN
Select Mobile Top-up, then Registration
Select your mobile service provider
Enter your prepaid mobile phone number (7 digits)
Do you want to be able to top-up other prepaid phones? — select Yes or No
Select Accept to confirm your agreement to the Terms and Conditions of Use (or select Decline to cancel the registration)
Take your registration receipt from the ATM. Check carefully that the phone number you entered is printed correctly on the receipt.
Within a few seconds a confirmation text message will be sent to your phone, the message will include your randomly-generated secret personal identification number (PIN) for TopUp & Go
Note: Your TopUp & Go PIN is different from the PIN that you use with your ATM card. You may change your TopUp & Go PIN at any time by following the simple instruction shown in the TopUp & Go user guide. You must include your PIN whenever you request a top-up by text message.


Have questions or need assistance?
Speak to one of our member service representatives or
call our Contact Centre at 430-5200.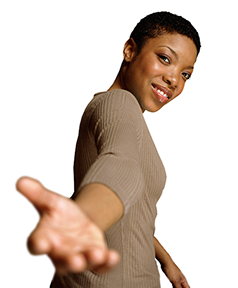 Call us: (246) 430-5200
Toll-free 1-866-800-6146
UK Freephone 0808-234-1327
Fax: (246) 437-8745
E-mail: contact@bpwccul.bb
© Barbados Public Workers' Co-operative Credit Union Limited

Products and Services
TopUp & Go